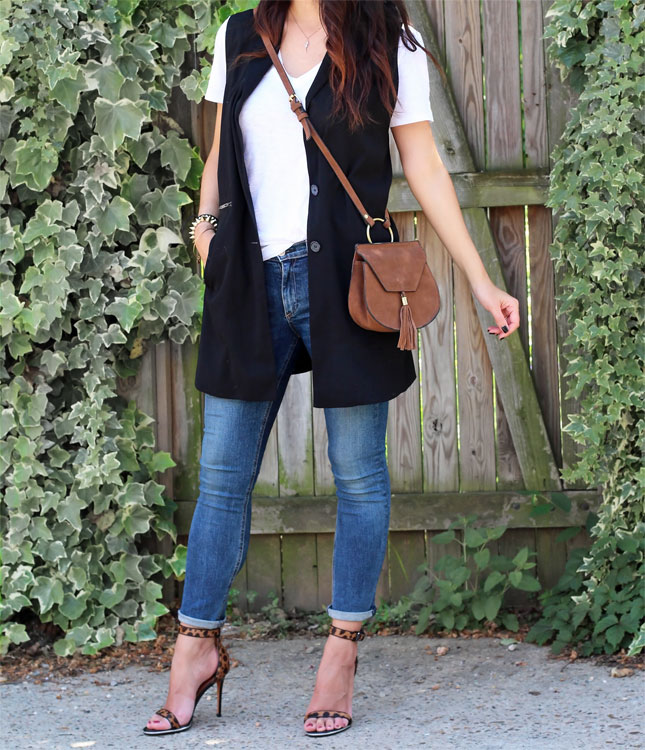 As I had mentioned one the aspects of the blog I wanted to share was my style. Not necessarily in relation to anything tactical style but more of my personal style. While tactical style or range wear will definitely be featured, it won't be the main focus of the outfits.
l'll link to the items in the outfit and provide any options for when items are no longer available. And if you have any questions about what I'm wearing feel free to ask them in the comments below.
What you'll soon come to find out about my personal style is that I wear a lot of t-shirt + jean combos with the added jacket/blazer/vest. It's my go to & it's what I feel most me in and I think that is the most important when it comes to dressing.